Christmas is done and dusted, but now it's time to put your battle face on and brave the end-of-year sales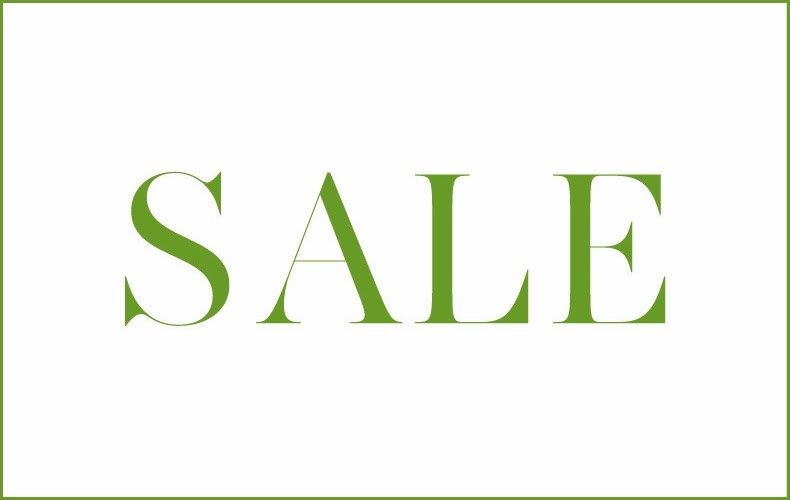 CHRISTMAS is done and dusted! And the new year is just around the corner. But what every woman loves more than anything, is a great bargain. So with the Boxing Day sales in full swing, it's time to put your battle face on.
Whatever your passion or poison, there's some great bargains to be had — in store and online. But before you head into the belly of the beast, ponder these words of wisdom. Take it from this seasoned sales professional. I've survived to tell the tale!
1: DRESS FOR ACTION
Wear clothes that are comfortable and easy to get into and out of, and shoes that slip on. And don't forget a little make-up. You might be preparing for "war", but that's no excuse not to look good!
2: HAVE A PLAN
This is a great time to stock up on everyday basics and the more expensive classic investment pieces. But don't buy something just because it's on sale. Remember that it's been marked down for a reason! So before hitting the stores, make a list of what you need. Don't be a slave to the hot new trends; know what you like and what works for you. 
3: BE CREATIVE, NOT CRAZY
Before heading to the cash register ask yourself: Does it look great on me? Is it the right size? Do I need to have it altered? Is it a colour I feel comfortable in? Will it work back with three other things in my wardrobe? Will I really wear it? Think how an item will fit in with your wardrobe now. But, more importantly, for next season.
4: TIME IT RIGHT
To get the best selection you need to move quickly. However, if you're prepared to wait for a few weeks, you'll be repaid with even bigger discounts, but you'll have less choice. But sometimes that's not a bad thing.
5: DON'T BE AFRAID
Make sure you know the store's return policy with sale items. The same applies for buying online. Soread the fine print in regard to sales items. "On sale" often means "final sale", which means no returns or refunds. And remember to keep your receipts!
Happy hunting and I hope you bag a bargain! But if the frenzy of the sales is all too much, take yourself out to lunch to a favourite restaurant and indulge in a glass of champagne … or two!
How do you shop the sales? What are the secrets to your sales success? Got a favourite retailer? Would love to hear from you. Ever stylishly yours …