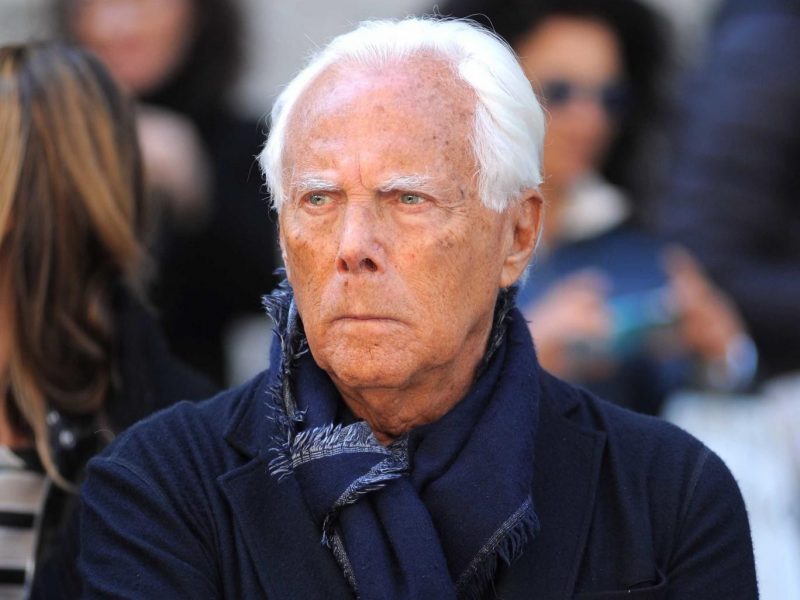 GIORGIO Armani, the man who made subtle look chic, believed that less is more luxurious, more comfortable and more flattering.
I READ this in a US InStyle magazine more than 15 years ago. I was so inspired then that I cut it out and stuck it to my bedroom mirror where it sat for years. Wise words to dress by!
Here are his top 10 tips for dressing simply — and stylishly.
1: Learn to recognise clothes that make you feel good
2: Don't give up quality.
3: Don't completely change your look from head to toe. A new style of jacket or pants or accessory is often enough to update your wardrobe.
4: Follow trends with caution.
5: When buying a basic item such as a coat or jacket, consider it an investment. Make sure it's something that will last.
6: Buy only pieces that will work back with items already in your closet.
7: Base your wardrobe on a colour palette that works together.
8: Think of accessories as essentials, not extra pieces.
9: Don't wear too much jewellery. One statement piece is plenty.
10: Cultivate simplicity as a style philosophy – as a way of being.
Does this sound like you? Maybe you have your own style commandments?
If you do, it'd be great to share with me. Ever stylishly yours …