The advent of a new season is a bit like a shiny new toy promising new inspiration, new ideas and a new energy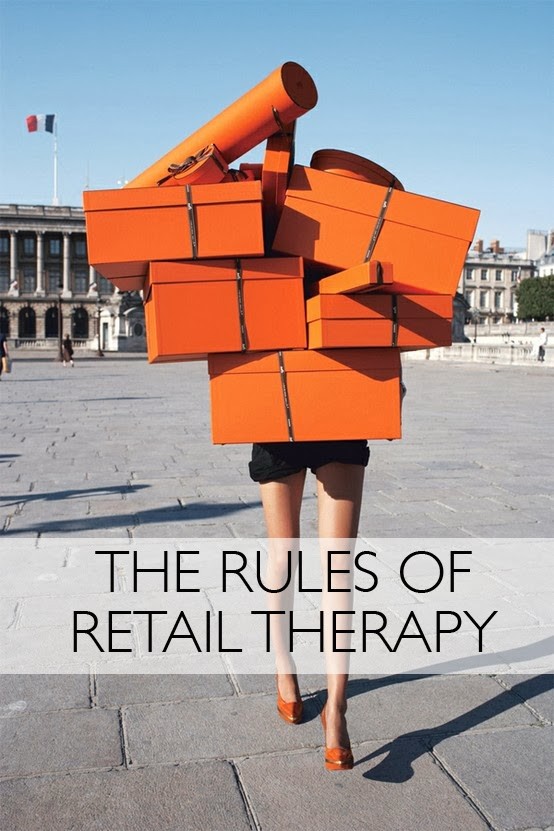 AUTUMN is one of my favourite times of the year. Those months when the days get a little shorter and the evenings a little cooler heralding the onset of winter.
The season is a call to action to prepare for the colder months ahead and take solace in the comfort of those trusty old friends — the jumpers, the gloves, the scarves, jackets and boots. But for me, the thought of reacquainting with the dark sombre tones of my winter wardrobe is what excites me most.
I do love summer; the warmth of the sun on my skin and wearing fewer clothes. But after about five months or so I get bored with seeing the same garments hanging in my wardrobe, not to mention wearing them. It's a bit like "familiarity breeds contempt".
A new season is also about research, reconnaissance and reward. I browse my favourite magazines (both print and online) for new season trends before deciding on what deserves to hang in my wardrobe. It's a feast of the sartorial senses and it's fun! After all, fashion should be fabulous and fun.
However, before you treat yourself to a spot of retail therapy, what every woman needs to remember is these 10 commandments and you can't go wrong.
THE RULES OF RETAIL THERAPY
 1: Know what works for you
 2: Dress for yourself, not anyone else
 3: Wear your clothes with confidence
 4: Embrace your individual style
 5: Don't be a slave to the latest trends
 6: Don't be afraid to break the rules — sometimes
 7: Dress to suit your age
 8: Dress to suit your shape
 9: Always look appropriate
10: Own your look
So before you head out the door, what commandments do you abide by? Do you have any rules of your own? Want to share? Ever stylishly yours …