Ever wondered how some women always look so stylish? How they never look like they tried too hard? How they make it look so easy and effortless, in that 
"o

h-that-old-thing, I-just-threw-it-on" kind of way? How does she do it? Here's how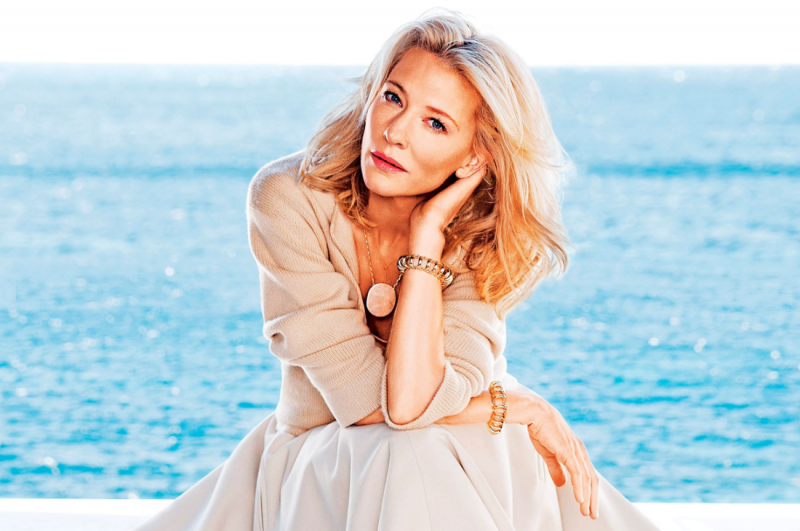 1: SHE KNOWS HOW TO EDIT
She knows what looks good on her so she only buys what she likes.
2: INVEST IN "THE CLASSIC BASICS"
Every woman needs a wardrobe that works for her. But a stylish woman knows that the secret to underpinning any wardrobe is investing in the basics. She starts with the classic trench, the little black dress, and the perfect tailored jacket and gorgeous tank watch — and builds from there.
3: HOW TO MAKE A STATEMENT
A stylish woman goes for the over-the-top outfit or statement item.
4: HOW TO MIX IT UP
She never wears one label head to toe! She knows that it's about layering the new with the old or mixing textures, colours and styles — and label.
5: IT'S NOT ALWAYS ABOUT THE MONEY
A stylish woman wears her op-shop or vintage flea market finds the same way she would her designer pieces.
6: THE IMPORTANCE OF SHOES
She has shoes, shoes and more shoes. Oh, did I mention the importance of shoes!
7: AND THE POWER OF ACCESSORIES
Always thrown on, but always makes a statement and done just the right way.
8: HOW NOT TO BE A FASHION VICTIM
A stylish woman never buys into trends and she never carries the new "It" bag.
9: A GOOD SEAMSTRESS, TAILOR OR ALTERATIONS EXPERT
Just as important as finding the right beautician and the perfect hairdresser. When you find one, make them your best friend.
10: HOW TO BE IMPERFECT
And, finally, she clearly understands that every day is not a fashion shoot or catwalk show.
 Who are your style icons? What do you love about them? Do you have any style rules of your own? Would love to hear from you. Ever stylishly yours …