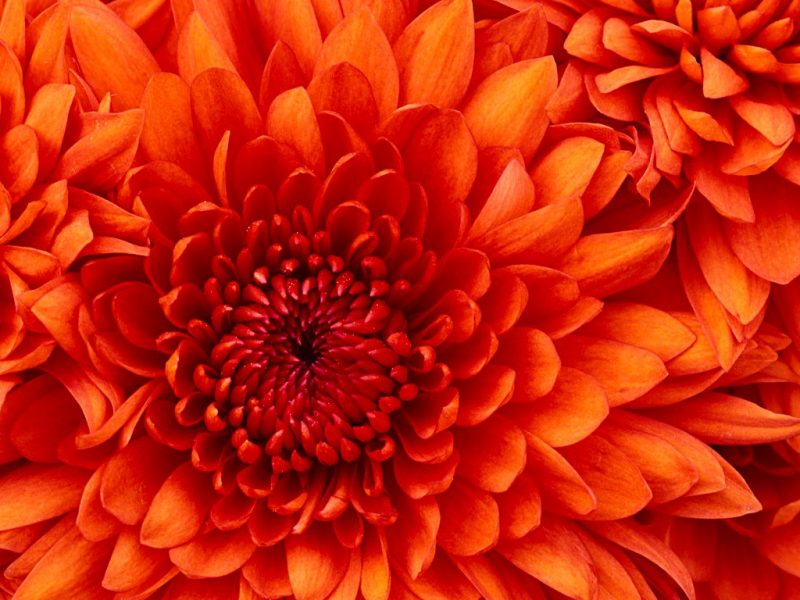 YOU might wonder at the name of this blog … What Every Woman Needs. So why did I chose the word "needs" as opposed to "wants"?
Want is to feel a desire for, or wish for, to be without or deficient in  … something. For example, you might desperately want the It bag of the moment, the to-die-for shoe of the season or  – because Vogue, Harpers Bazaar or W magazine tell you so. You absolutely want it. But you really probably don't need it because you already have 10 (or 20) other great bags or 120 pairs (and counting) of shoes … which are all in good condition and more than sufficient.
Whereas, need means an instance in which some necessity exists, a basic requirement, to be necessary. In other words, you've got a great suit, but you need a classic white shirt or basic white T-shirt to wear back with it. This logic can be applied to almost any wardrobe staple. So what do women really need?
Would love to hear thoughts and interpretation of want vs need? What do you need in your wardrobe? Ever stylishly yours …