What every woman needs in her wardrobe is something that is classless, timeless and ageless — a little black dress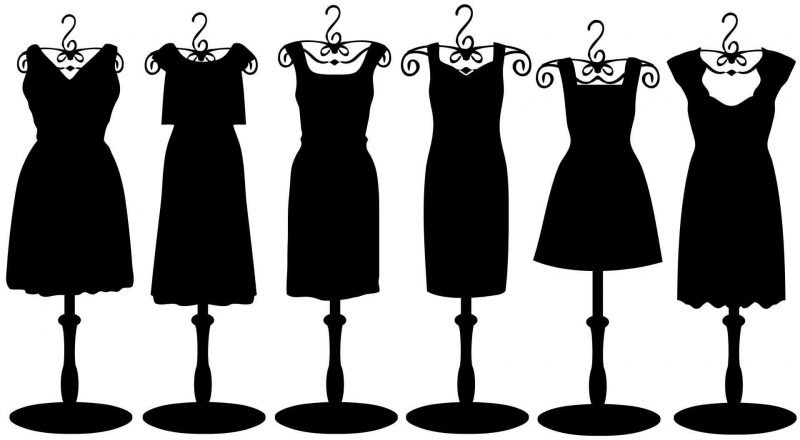 THERE'S probably no single item of clothing that is more useful than the little black dress. (Okay jeans queens, keep your pants on!)
Again and again, the LBD is listed as one of the must-have items for every woman's wardrobe. The embodiment of sophistication, simplicity, versatility and timelessness, the little black dress is your passport to sartorial success.
Inspired by the utilitarian uniforms of nuns, maids and shop girls, Coco Chanel introduced the black dress in the 1920s. Once symbolic of mourning, black slims the body, frames the face and hides imperfect tailoring. When you need to make an impression, nothing disguises your figure flaws or adds height and general allure like a little black dress.
But there's a reason why the LBD has closet MVP status (Most Valuable Possession) — its possibilities for reinvention are limitless. A little black dress is appropriate for many situations, particularly those unplanned, last-minute occasions. It will save you every time. Dressed up with elegant heels and down with functional flats — and co-ordinating accessories — you'll find many uses for this ultimate must-have. However, you'll find that one is never enough.
So as we head into the party season, an LBD will take you from the office to the office party, from client meeting to cocktails and the boardroom to the ball. Or just to dinner on a date! Whatever your excuse, it's a chance to dress up and play with textures and cuts that you would never consider in the daylight hours.
Here are a few of my favourites. Whether it's a classic sheath, a figure-hugging wrap-style, short cocktail dress or long evening dress, there's something for everyone. But what is the right dress style for your body shape?
And if you need even more inspiration, check out my The Little Black Dress board on Pinterest.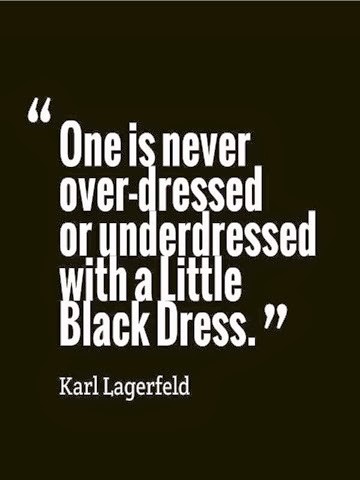 So while I'm in the mood to party, are you ? Have your got your party wardrobe covered? Would love to hear about your favourite LDB.  Ever stylishly yours …