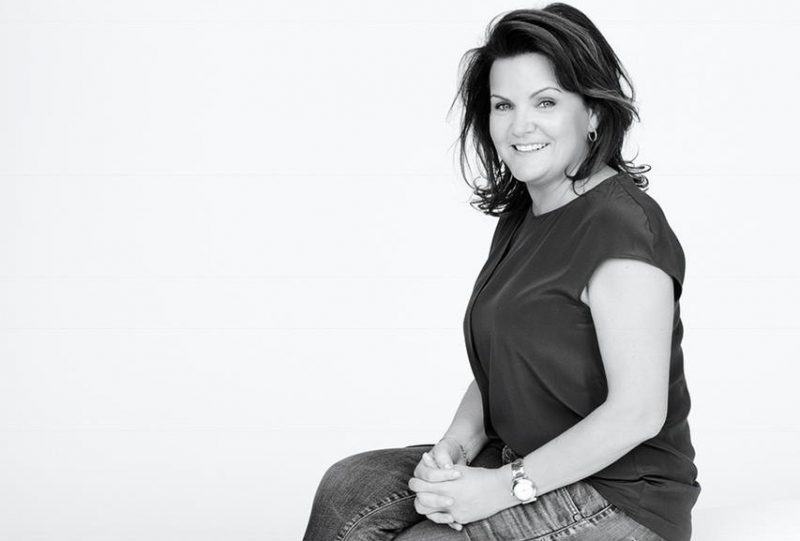 MENTION the name Sambag and most women will immediately think of ballet flats and tote bags. But Sambag is so much more.
A brand synonymous with the sophisticated casual ease of Australian style, the label now includes effortlessly chic, feminine and luxurious wardrobe staples, as well as the ever-popular shoes and bags — pretty much what every woman needs in her wardrobe!
Sam Wagner (above) is the brains behind the brand — the designer, director and founder of a formidable fashion empire. I profiled her very Stylish Life a few years back, but there is new cause to celebrate because this month she chalks up 20 years in the business!
Longevity is a rarity in this industry, even more so now since the arrival of the big mass brands. But the key to Sam's success is being true to her brand and really knowing her market.
The Sambag story started 20 years with a small market stall at Sydney's Paddington weekend markets. Within a year, the success gave Sam the confidence to give up her fulltime marketing career and pursue Sambag as a going concern. Next came her signature ballet shoes in 1998. And in 2005, Sam opened her first store — with its signature pale-blue facade and interior — in leafy Woollahra and quickly set about cementing her vision for the brand.
"When I opened the Woollahra store, I thought, 'Great, I'll have a little corner shop, design my ranges, wholesale a bit and have a nice life with my two daughters'," she said in an interview in 2011. "It was like a drug — the adrenalin rush of growing the business. It was so exciting; each week something would happen and I'd think, 'Wow, I can do this'.  I loved the passion, the drive and it was totally unexpected."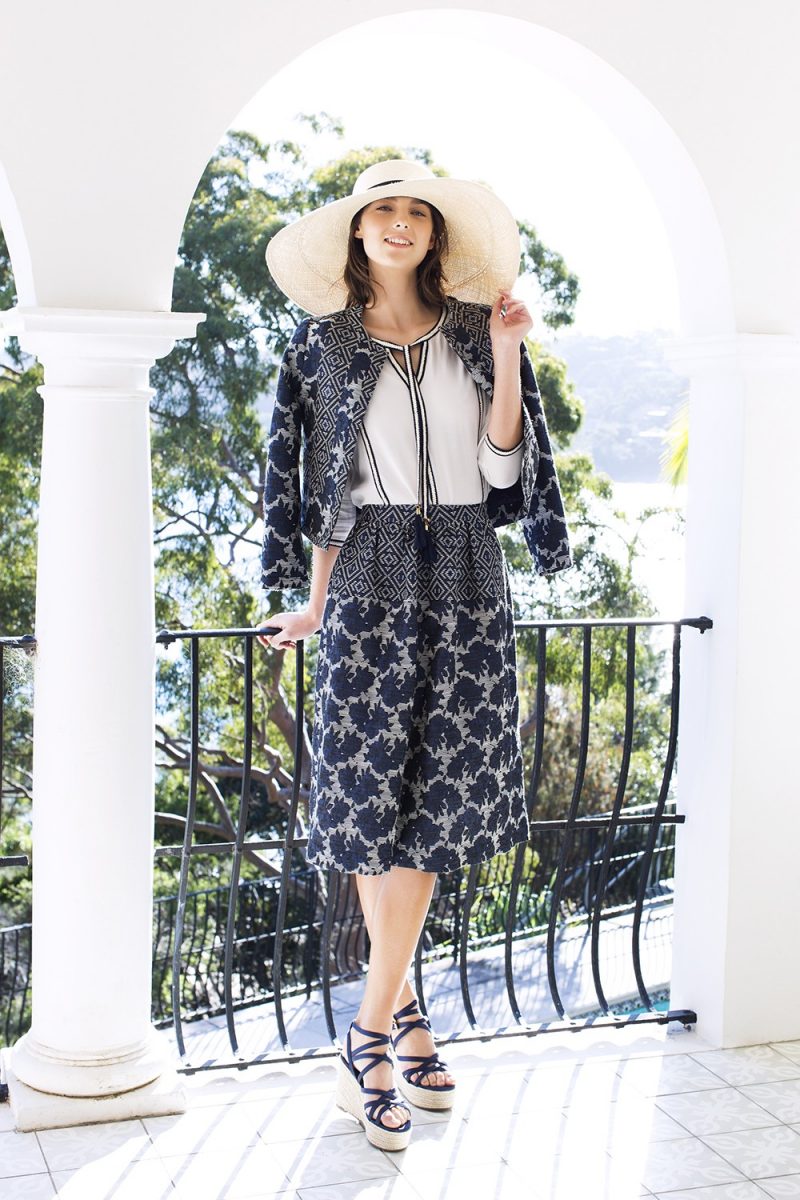 Wholesale and an online store followed but it hasn't all been smooth ­sailing.
Last time we caught up with Sam she had just opened a store in Hong Kong, but sadly it and a couple of other stores are no longer. She has scaled back her business to seven stores nationally — three in Sydney (as well as an outlet store in Rosebery), one in Melbourne, two in Brisbane and one in Perth.
The former marketing exec admits that "opening stores in the wrong areas" has been a blip on her otherwise successful and fashionable radar.
"Hong Kong was an amazing experience and I'm glad I took the risk," she says.
"However, taking a risk — whether you succeed or not — is a positive, so I've learned to take my time. If you are passionate and love what you do, you will succeed. There is no magic formula, it's all trial and error. But we had expanded too much and lost sight of our customer.
"So I have gone back to being a ­boutique offering interesting products. I'm now focused on my Australian stores and making my products more exclusive. We pride ourselves on quality not quantity, and our new range is just phenomenal!" (Seen above and below.)
Cheers Sam. Here's to another 20 years!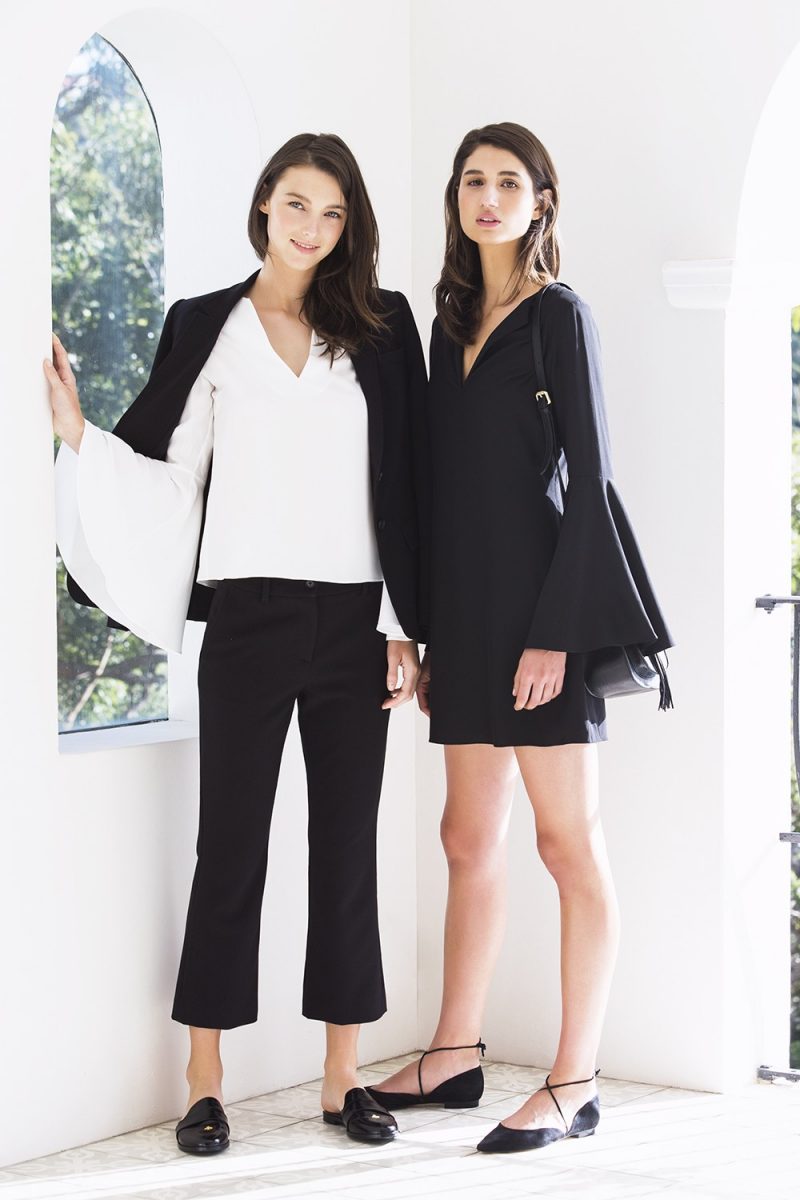 A STYLISH LIFE: Sam Wagner
What's the best advice you've ever been given?
Stay positive and always do what makes you happy.
You are most proud of … ?
My two beautiful and extremely talented daughters.
People are surprised that …?
I have been in business for 20 years. It is quite an accomplishment to still be trading after so many years. Most people don't realise it has been so long and I'm happy to say it still remains extremely successful.
What makes you laugh?
A hilarious comedy.
When do you feel most beautiful?
When I'm away on summer vacation. It's when I feel most relaxed and really get time to focus on myself.
What skincare products can't you live without?
My La Prairie daily moisturiser. It leaves my skin feeling fresh and wholesome.
Do you have any beauty secrets?
Drink plenty of water and always moisturise.
What won't you travel without?
A good book. It is a must-have when travelling.
What is your signature scent?
Fleurs d'orange by Serge Lutens is one of my go-to perfumes, it's a mixture between oriental floral, Moroccan and Indian jasmine along with green branches, honey, close benzoin and musk.
How has your personal style changed through the years?
My style hasn't really changed. I'm still a classic dresser wearing pieces that are timeless. Though I've recently become a big sneaker fan, tying them back with anything denim.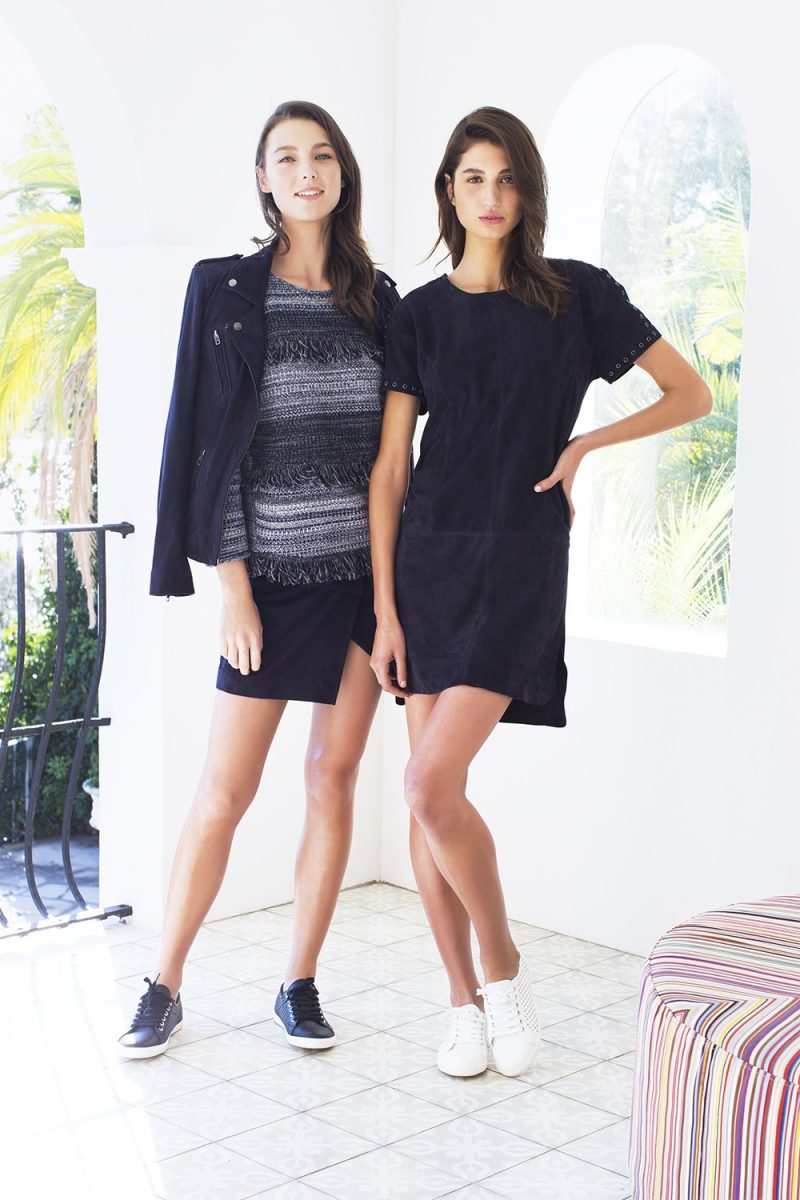 Your guilty pleasure?
I would have to say cheese and a glass of chardonnay to unwind after a long day's work.
Your style icon or muse?
My style icons would be Elle Macpherson and Kate Moss — they ooze elegance and represent a classic style, which is what I'm all about. I love their off-duty model look — it's the epitome of a Sambag woman.
What is your signature style?
Somewhere between classic and comfortable. My go-to outfit is a stylish pair of skinny jeans, basic T-shirt matched with a classic blazer and a pair of timeless Sambag Tina ballets.
You would never wear …?
Frills.
Most treasured item in your wardrobe?
My collection of signature Sambag ballets, preferably Tina, as they suit my foot shape perfectly.
The biggest mistake women make when it comes to fashion?
Complicating an outfit, keep it simple and understated, highlighting your statements piece's.
Your favourite fashion designers or influencers?
Tory Burch, Stella McCartney and Alessandra Michele, the new creative director of Gucci. I love what Gucci is doing this season. But they've all inspired me over the years and are so very different and influential.
Favourite style advice?
Wear what suits you and what you feel comfortable in, but don't be afraid to try new things.
Where do you shop?
I only really shop overseas when I'm away for work. But online, Net-A-Porter is one of my favourites.
What is your greatest extravagance?
My homes. One of my hobbies is interior decorating. I enjoy the process of designing a new home along with purchasing unique pieces of furniture and homewares.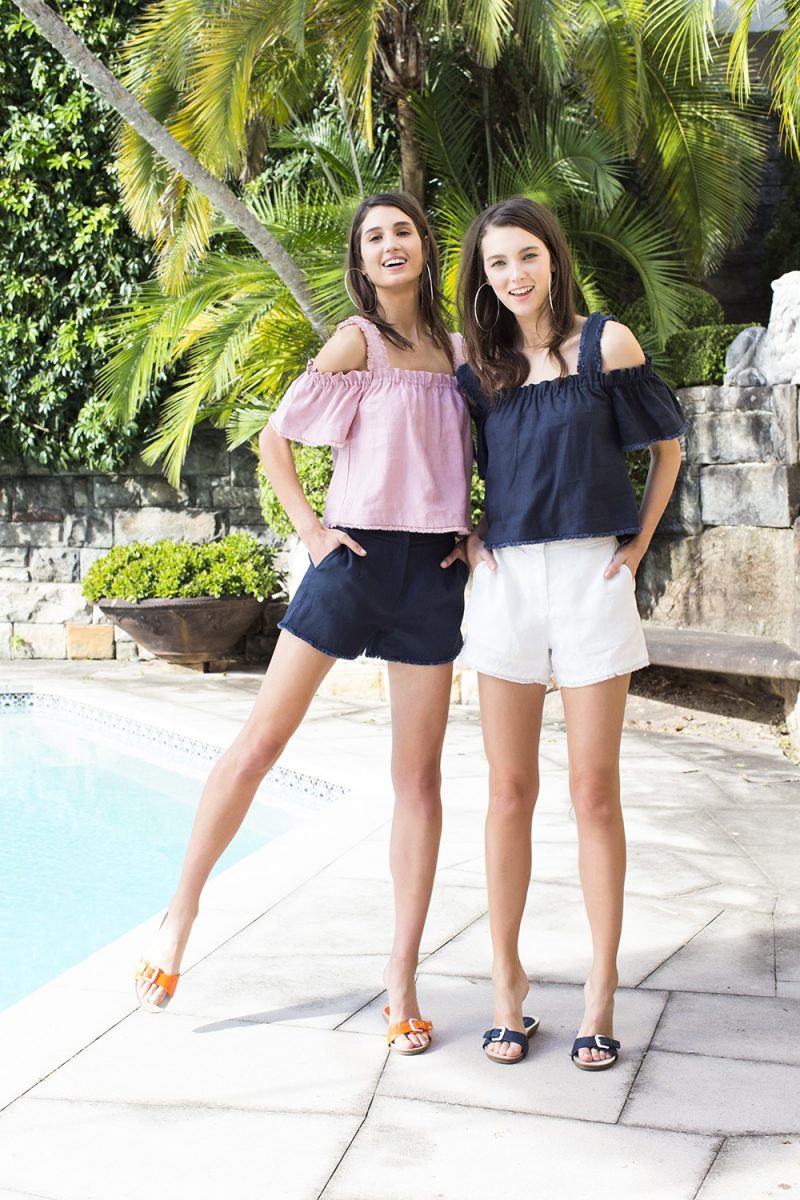 What's in your handbag?
My laptop, phone, diary and a neutral-coloured lipstick.
Three things you can't live without?
A classic pair of shoes, a good book and my cat Lulu.
Pencil skirt or A-line?
A classic pencil skirt. I find the shape slimming and is perfect with a timeless white shirt and blazer — the perfect desk-to-dinner attire.
Heels or flats?
Preferably flats. I'm constantly on the go, whether it be to work meetings, events, launches and running errands. So a lavish pair of flats are ideal to see me through a busy work week.
Skinny or boyfriend jeans?
Definitely skinny jeans. They suit my body shape perfectly and are quite flattering on my legs.
What does every woman need?
Wonderful shoes. Whether it be flats, heels or somewhere in between every woman needs to invest in exquisite shoes.
Success is …?
An accomplishment and achievement; something you can be proud of.
Beauty is …?
Happiness. Being happy and content with yourself is truly beautiful.
Style is …?
Forever evolving and constantly changing.
To shop the new season collection, go to Sambag
Do you know a stylish woman with a stylish life? Maybe a leader in her field you would love to read about? Why don't you let me know. Ever stylishly yours …
* Pictures of the new season collection courtesy of Sambag